On Abrastar we are manufacturers and transformers of abrasives with its own distribution with more than 30 years of experience in the sector betting on complete quality solutions for surface treatment.
Founded in 1986 by Luis Domínguez, seeing the opportunity to firmly satisfy the supply of abrasive products to the growing industry of wood furniture manufacturers in the region.
Currently in its second generation, Abrastar continues to invest in continuous innovation, development and sustainability work in the creation of highly effective and quality abrasive products and accessories for the treatment of all types of surfaces, covering different industrial sectors such as wood, automotive, metal, paint-decoration, composites, marble, etc ... ...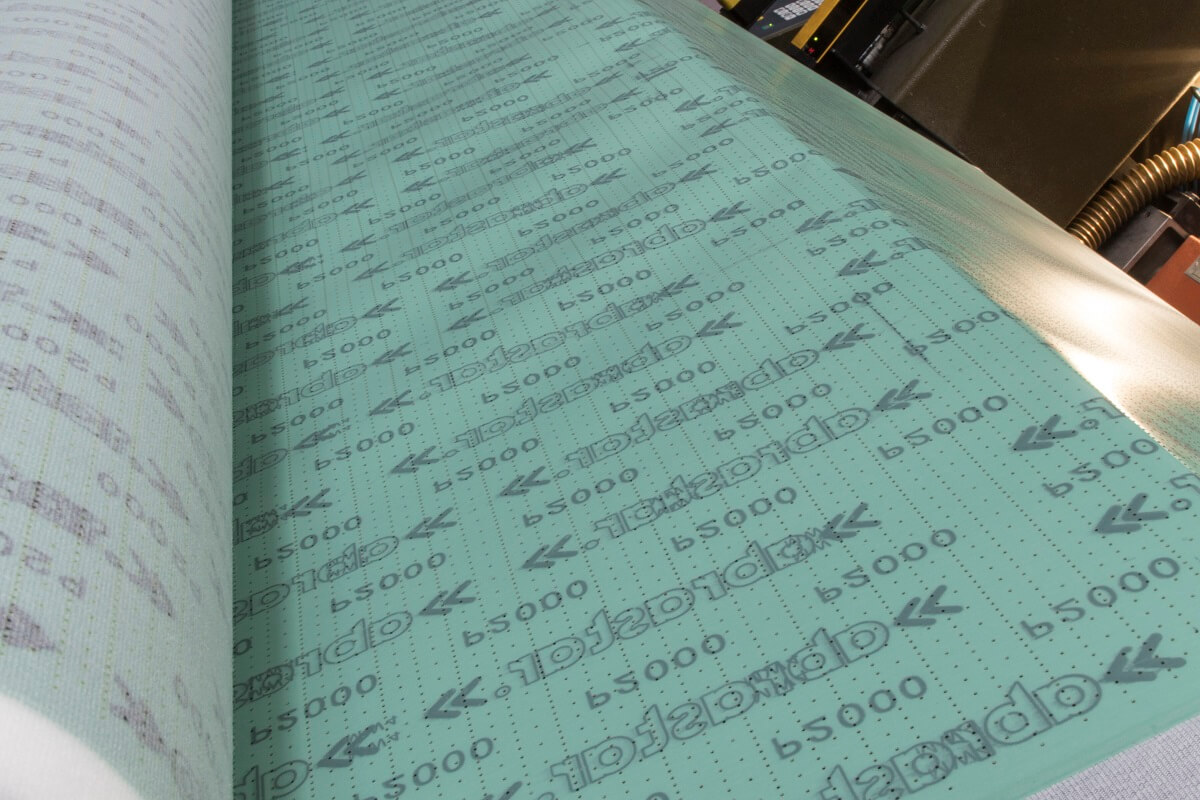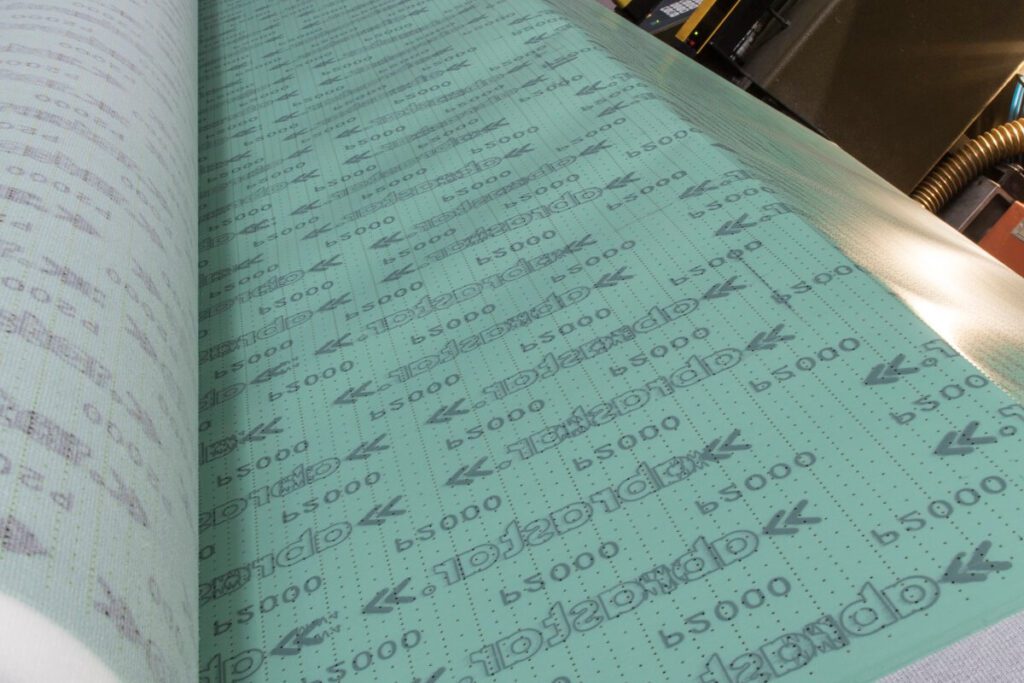 More than three decades of experience and commitment to the design and development of our products have made Abrastar become a leading Spanish company specialized in abrasives, complements and accessories for the treatment and processing of surfaces.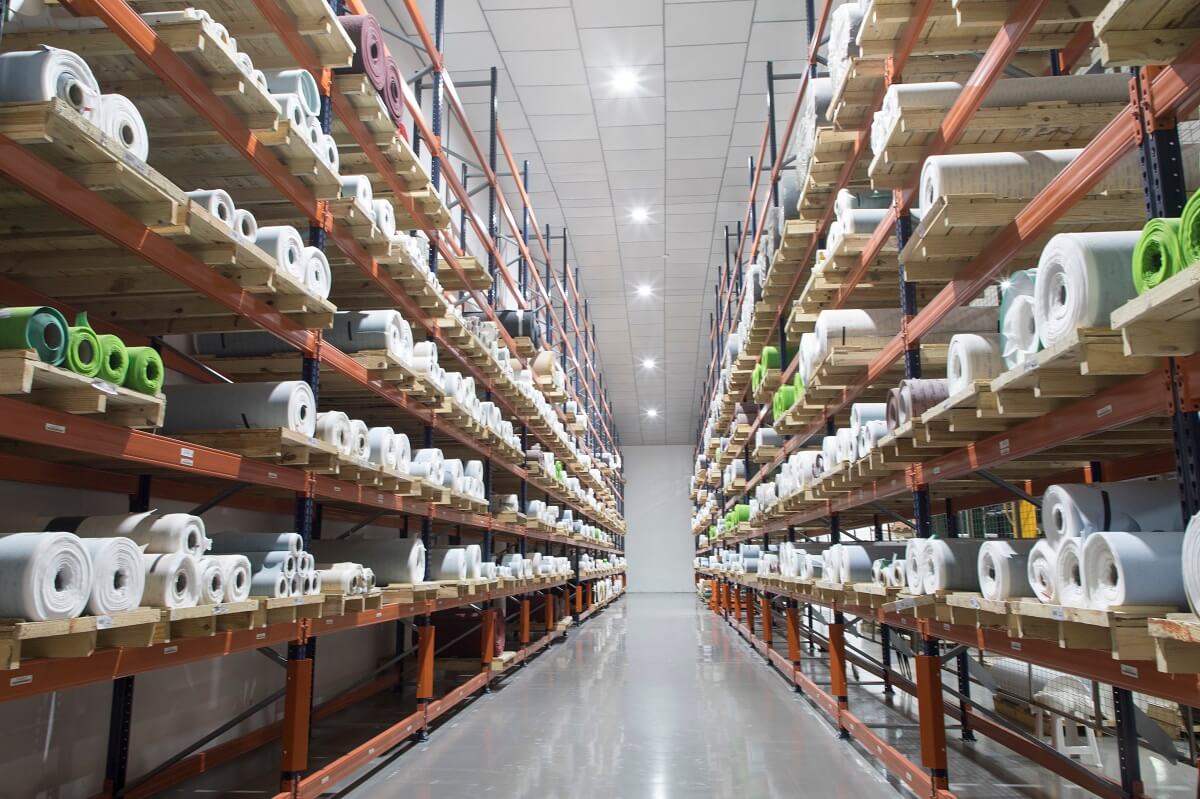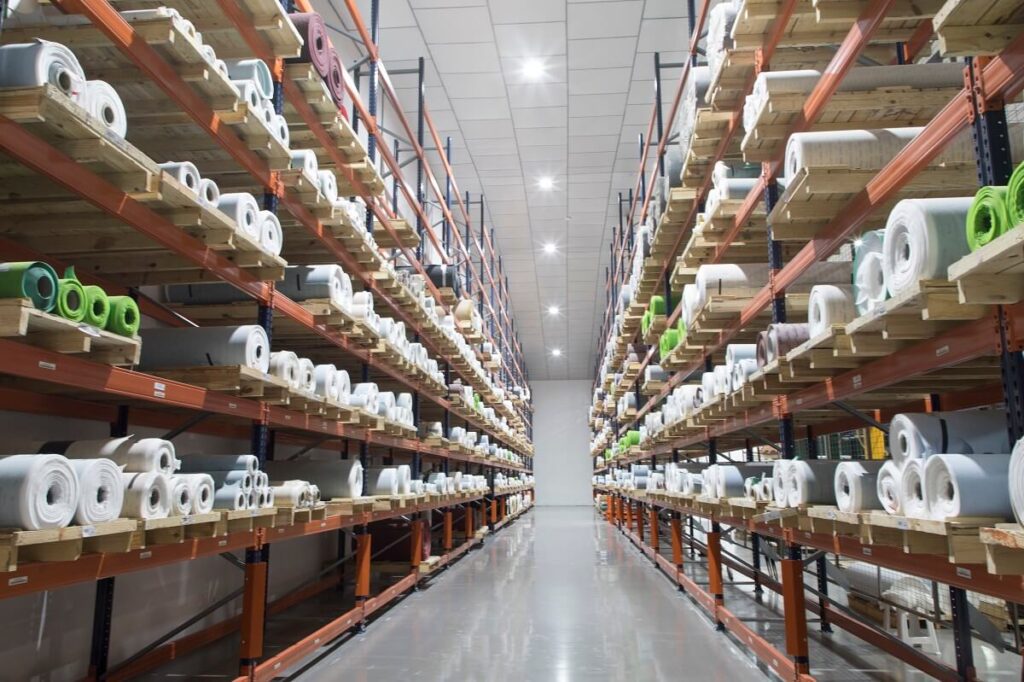 Since its start-up in 1986, the company has experienced constant growth and an annual increase in its market share, generating the need to keep the expansion of its industrial area in process almost continuously.
It currently has a modern infrastructure of more than 4,000 m2 of production, logistics and central offices, always betting on the latest technologies in manufacturing, storage and production and management software.
A human team in continuous training committed to our clients, development and innovation.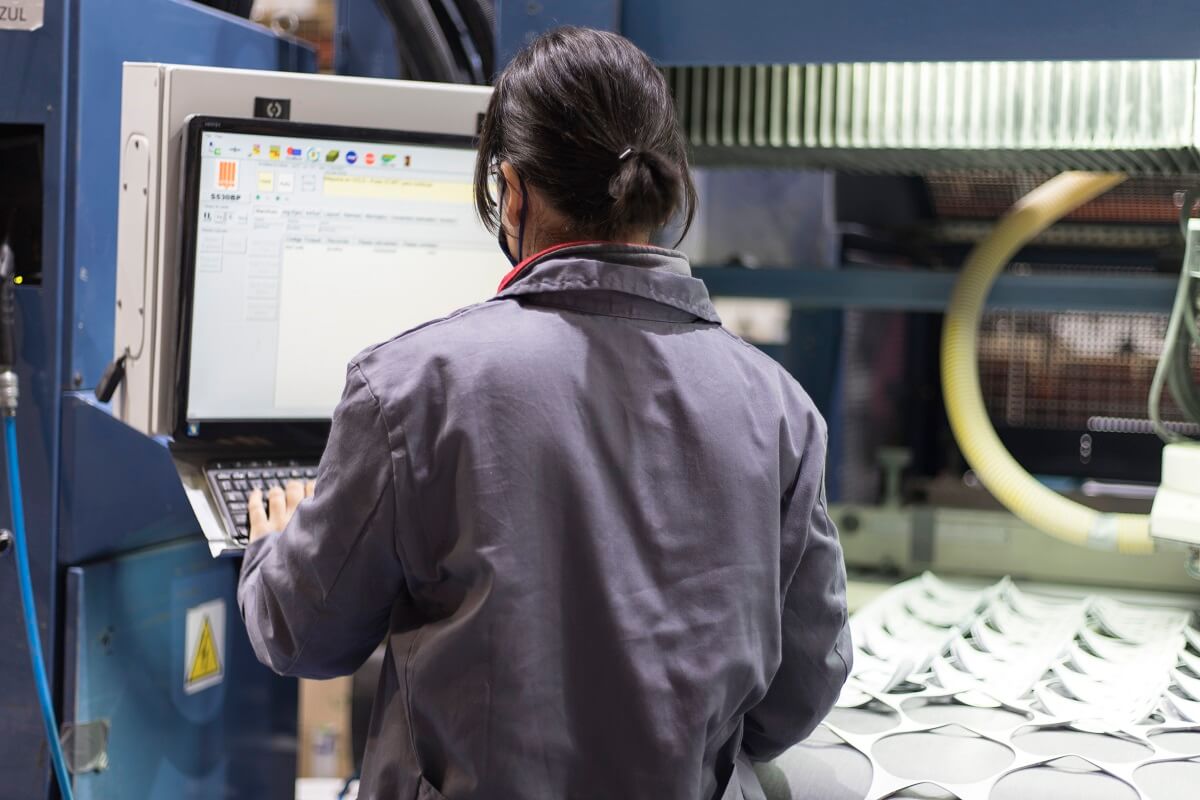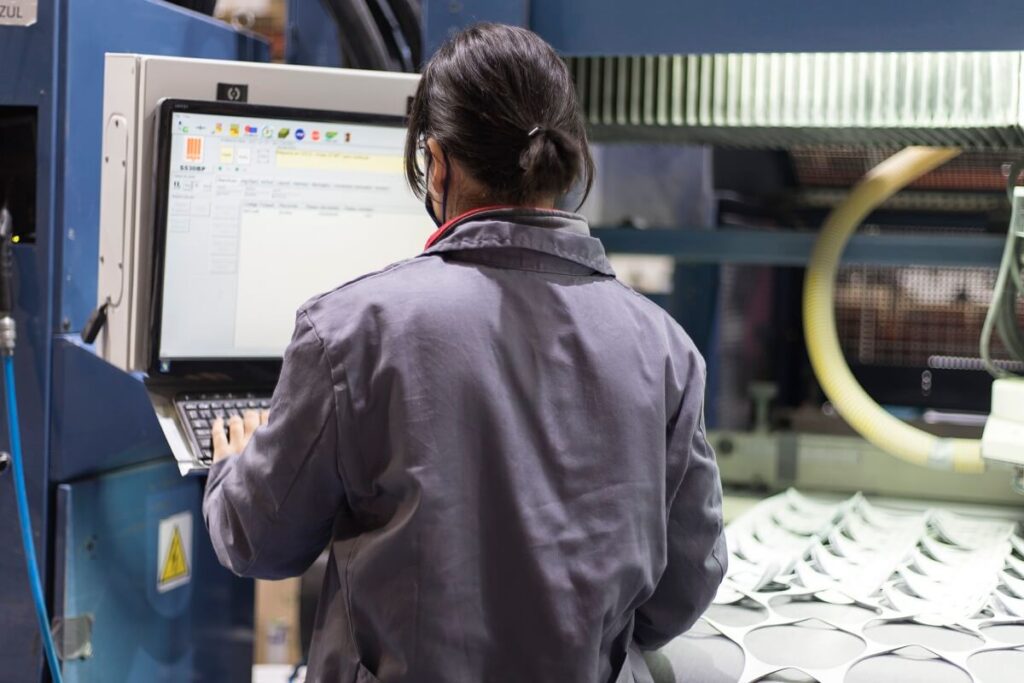 OTROS DATOS:
More than 2,000 clients and national distributors.
More than 10,000 active references.
More than 500,000 m2 of raw material.
Factory and logistics center in Córdoba (Spain), national and international shipments.
OUR BRANDS
Abrastar is the solution that best suits your needs!

At Abrastar we are aware of the impact that our activity and our products have on the environment and we are constantly introducing new solutions that contribute to sustainable development and the conservation of the environment and resources.
"A WORLD SHAPED IN OUR WAY"