abrastar, abrasives for all types of surfaces.
We are manufacturers and transformers of abrasives with our own distribution net. With more than 35 years of experience in the sector, we are committed to complete quality solutions for surface treatment.
A catalog of products with a wide variety of qualities, in all formats and made to measure. So you can choose the solution that best suits your needs.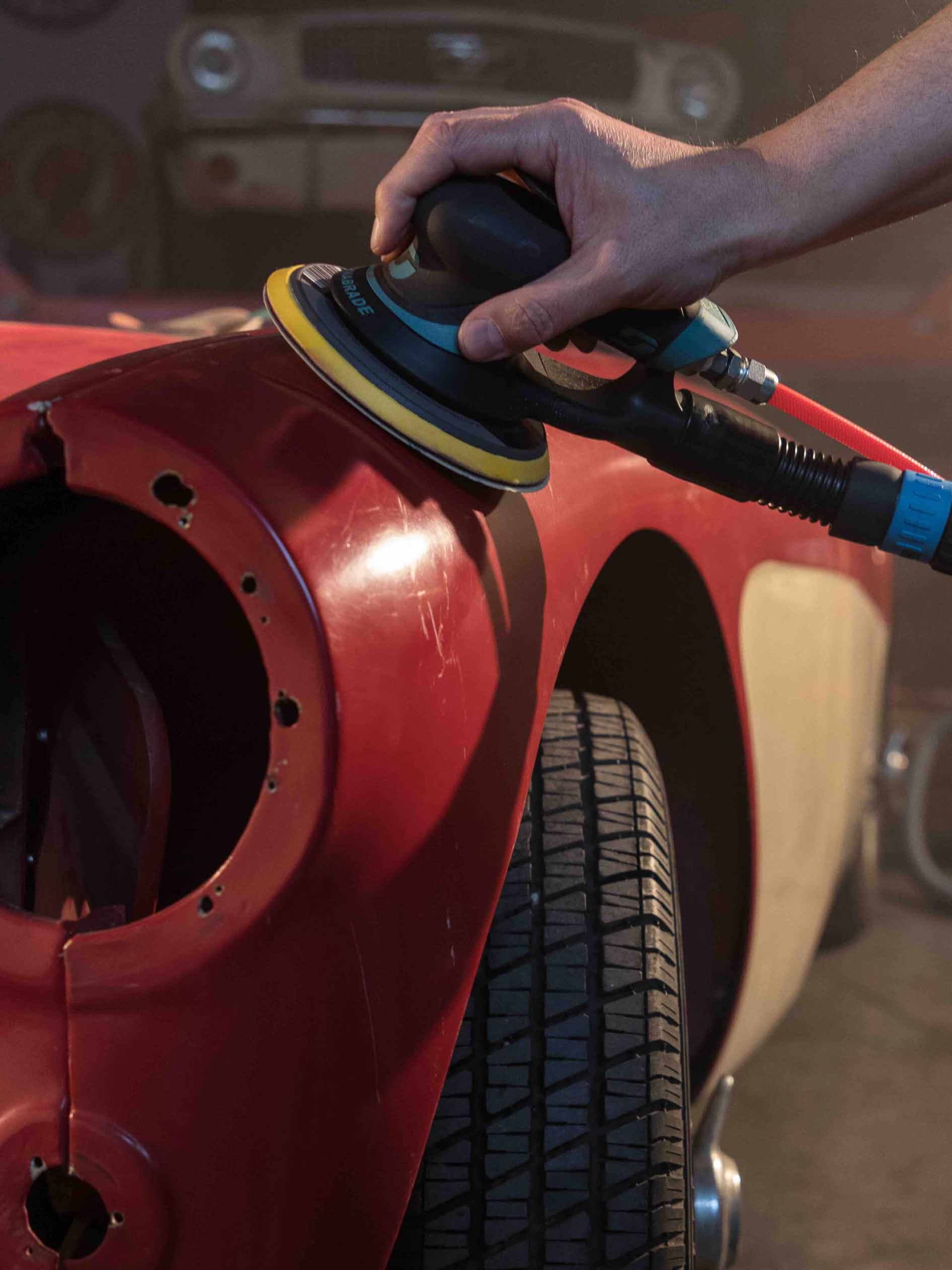 Specialists in surface treatment. 
In ABRASTAR we carry out a continuous work of innovation in the creation of high quality products for the treatment of surfaces. We are manufacturers of complete solutions for the conditioning, processing and final finishing of your ideas, always thinking about the excellence of your projects. We make easy what you do best.