Subscribe to our newsletter
Latest trends and news Abrastar in your email.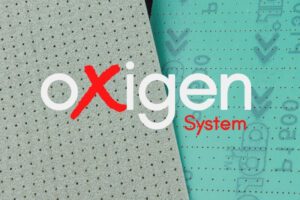 Polishing belts. Oxigen is a system specially designed for treatments on delicate polished and high gloss surfaces. ABRASTAR presents new belts for polishing and high gloss surfaces.
Read More >>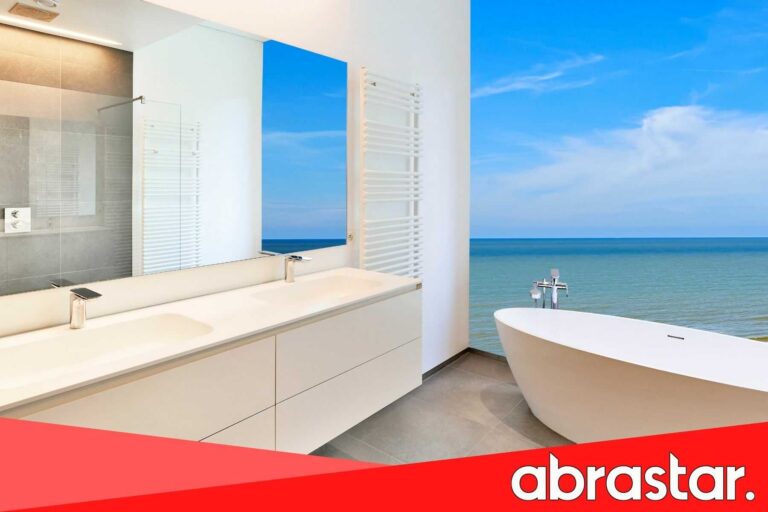 "Solid Surface is synonymous with elegance" What is Solid Surface? Solid Surface is a new
Read More >>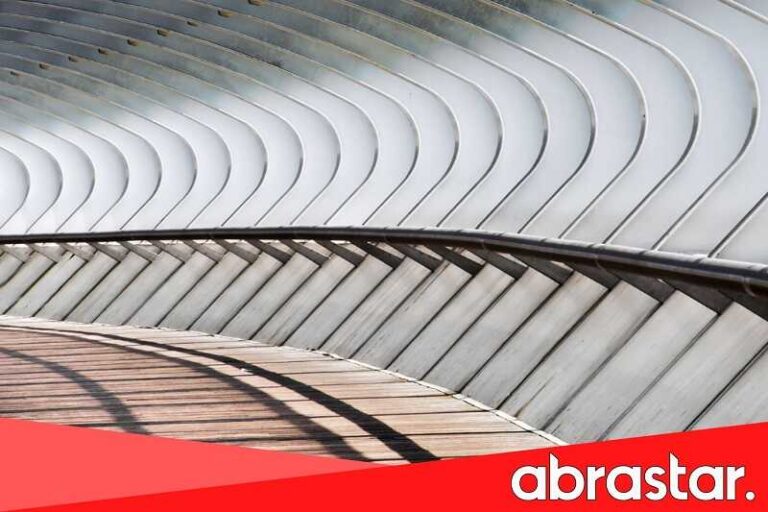 The trends in recent years in the creation of different and outstanding finishes, textures and effects in the treatment
Read More >>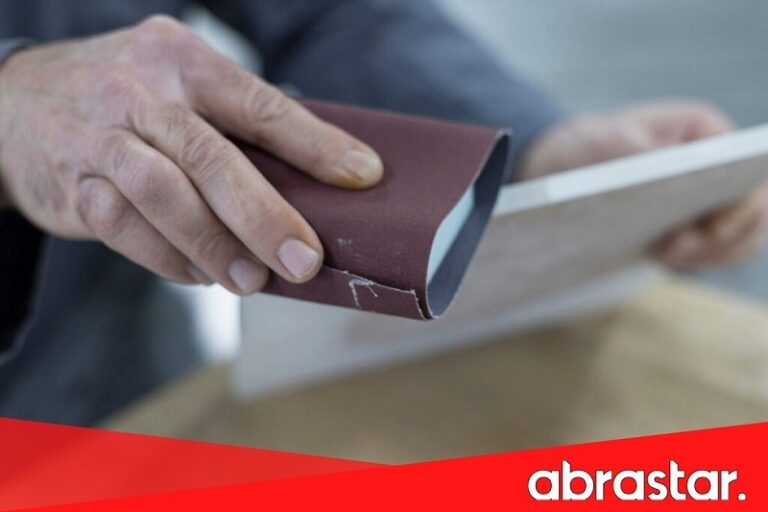 Sanding: Wearing or smoothing of a surface with a sanding material or other abrasive material. Origins of the process
Read More >>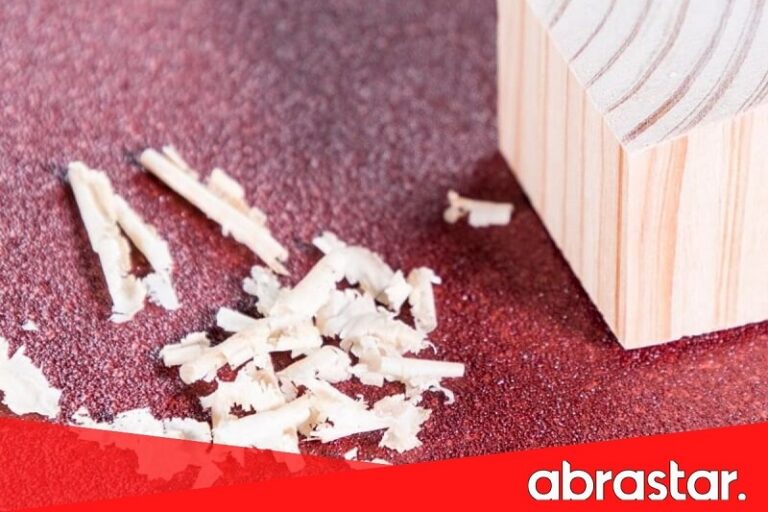 Sanding treatment for wood, used in the treatment of sanding on wood or on any other type of surfaces
Read More >>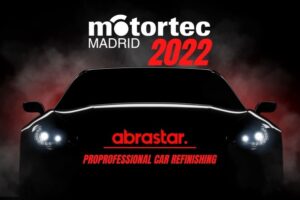 IFEMA MOTORTEC SIXTEENTH EDITION 2022- ABRASTAR IFEMA MOTORTEC MADRID 2022 closed its sixteenth edition on April 23rd with an attendance of
Read More >>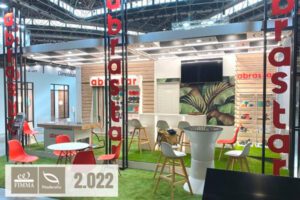 FIMMA MADERALIA 2022 - 39th International Woodworking Fair On April 1st we concluded our presentation at the 39th International Woodworking Fair FIMMA MADERALIA 2022.
Read More >>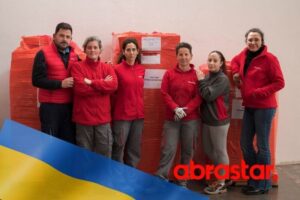 THE ABRASTAR TEAM IN SOLIDARITY WITH THE UKRAINIAN PEOPLE. Abrasivos Abrastar, in collaboration with its entire team, expresses its solidarity with the current situation that the
Read More >>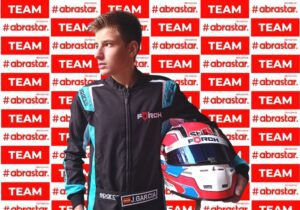 JAVIER GARCIA NEW PROMISE OF THE ANDALUSIAN KARTING SPONSORED BY ABRASTAR From the subbética region we are seeing a young promise grow in the
Read More >>